△ about △

hi im khun, adult, any pronouns. i like triangles. fandoms — genshin impact — league of legends — word of honor — cookie run — houseki no kuni — tower of god. i draw some more than i draw others.
△ commissions △
status || closed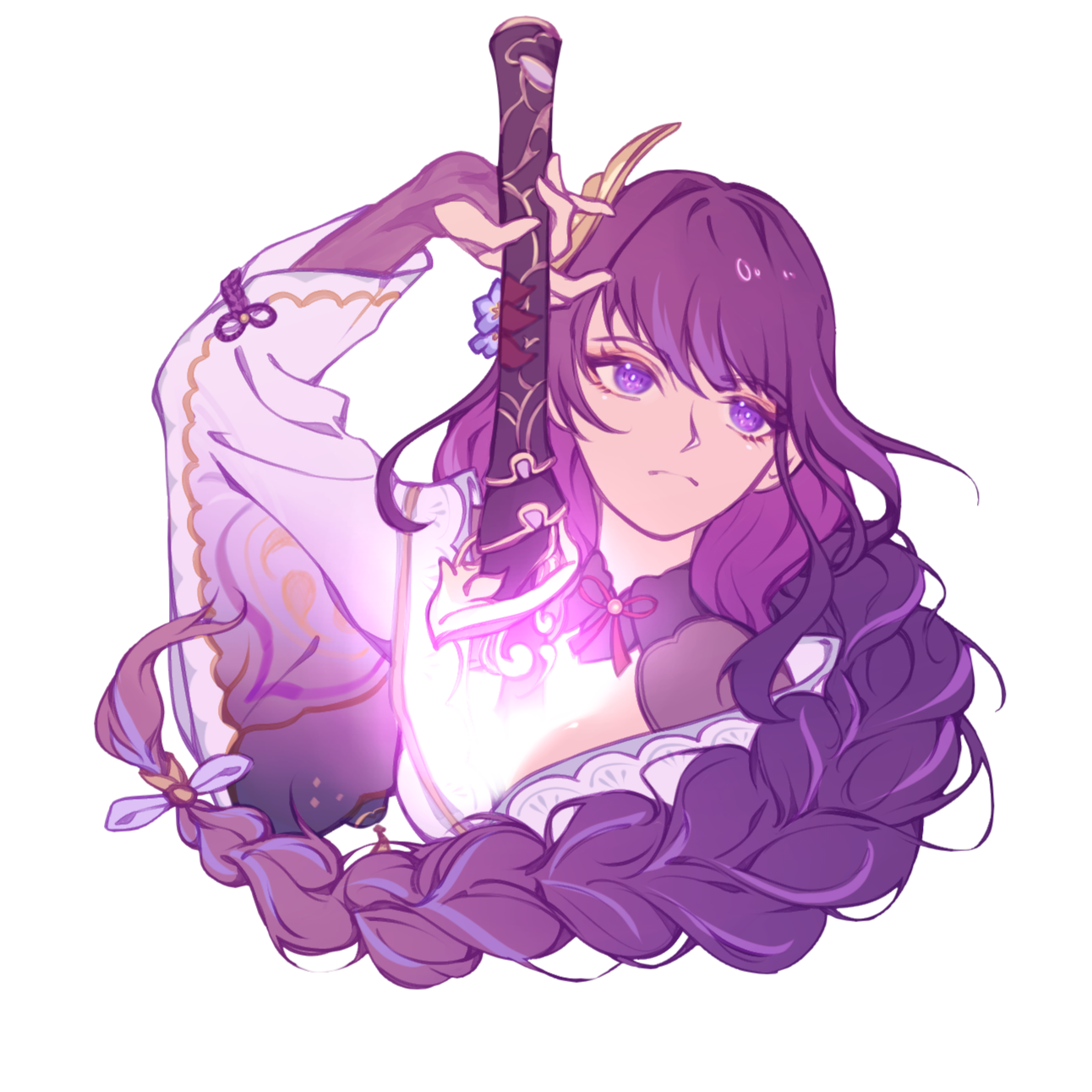 terms of service
△ upfront payment through paypal. all payments in usd.
△ artwork is for personal use only. there is no need to credit me, but do not claim it as your own.
△ must provide visual references. information about personality / mood / idea for drawing is appreciated.
△ turnaround rate is anywhere from a few days to a few weeks.
△ i can still post the work or put it in my portfolio. please let me know if you do not want it posted.
△ i can refuse a commission for any reason.
△ i will refund full cost if i can no longer finish the commission
△ no crypto payments / nft usehow to order
△ dm me on twitter, instagram, discord, or email me with the following info: email, visual reference, style and type, idea for what you want in the work, including extras / backgrounds.
△ i will send wips throughout. revisions can be requested for wips, i will not accept revisions for the final piece.
△ finished product will be sent in a google drive link.
△ extras / backgrounds △
△ extra character +50% of base price
△ props (such as weapons) 5$ each
△ simple backgrounds consist of a solid color with flat looking graphic elements
△ complex backgrounds 20$ (can be more or less depending on what you want)
simple background examples
complex background examples
will
△ oc, fanart
△ light gore
△ easy animal features (cat dog fox bunny ears, tails, horns, etc)wont
△ real people (unless word of honor / shan he ling)
△ heavy gore
△ problematic / hateful content
△ nsfw (suggestive / pin up ok)
△ muscles, mecha, monsters
△ furries (animals in general so no pets sorry)if unsure, ask